Kara chutney for idli, dosa, paniyaram or any tiffin is a tasty, spicy chutney made with sauteed onions and tomatoes
One of the most popular chutney for idli, dosa, Pongal, adai, ragi dosa, kanchipuram idli, rava dosa, pesarattu, masala dosa or any South Indian tiffin you can name. A very versatile, tasty onion and tomato based chutney where the flavors of both these vegetables shine through. Less is more for kara chutney recipe. Minimal ingredients yet high on flavor.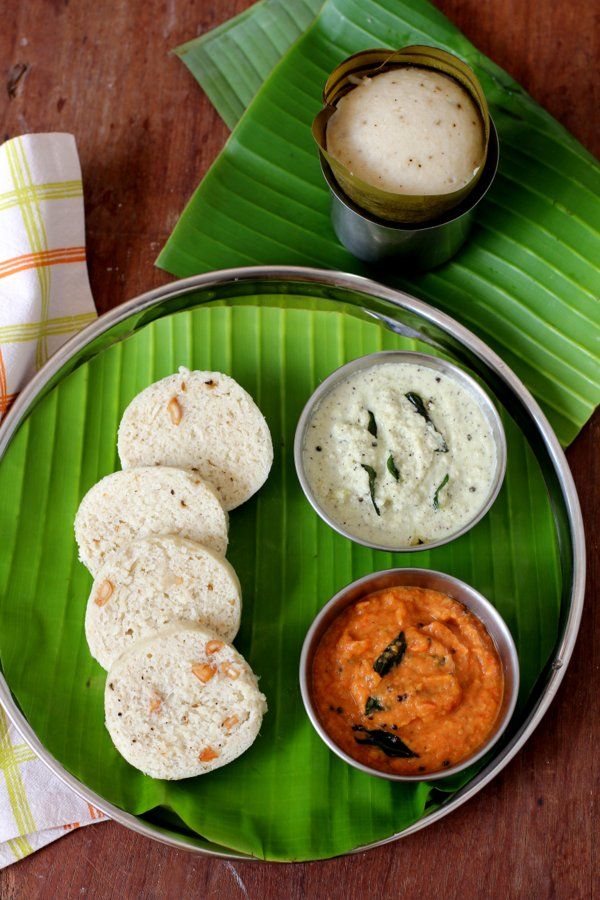 kara chutney
Onions and tomatoes are the most versatile vegetables in Indian cuisine. In fact, they are versatile for many world cuisines. We cannot make any curry without them as they form the base for most curries be it vegetarian or nonvegetarian cooking. There are innumerable Indian chutney recipes using onions and tomatoes based on the region they are prepared. There are many variations to the kara chutney recipe as well.
Each home or hotel has their own signature dish. When a home cook follows a kara chutney recipe, there will always be onions, tomatoes and red chilies in it. They are the main ingredients that go into making kara chutney for idli or dosa.
It can be boring to make the same kara chutney regularly especially when one eats South Indian breakfast items on a daily basis. You can enhance the flavor of kara chutney by adding other ingredients like garlic or lentils. You can add garlic cloves while sauteeing the onions which gives a distinct garlicky flavor to the kara chutney. We can also add lentils like skinned split gram dal and Bengal gram to give it some body and flavor. If the tomatoes are not sour, you can add tamarind paste.
A chutney with a deliciously lovely combination of sweet, sour and spicy notes. A visually appealing kara chutney that's perfect to liven up your tiffin or breakfast.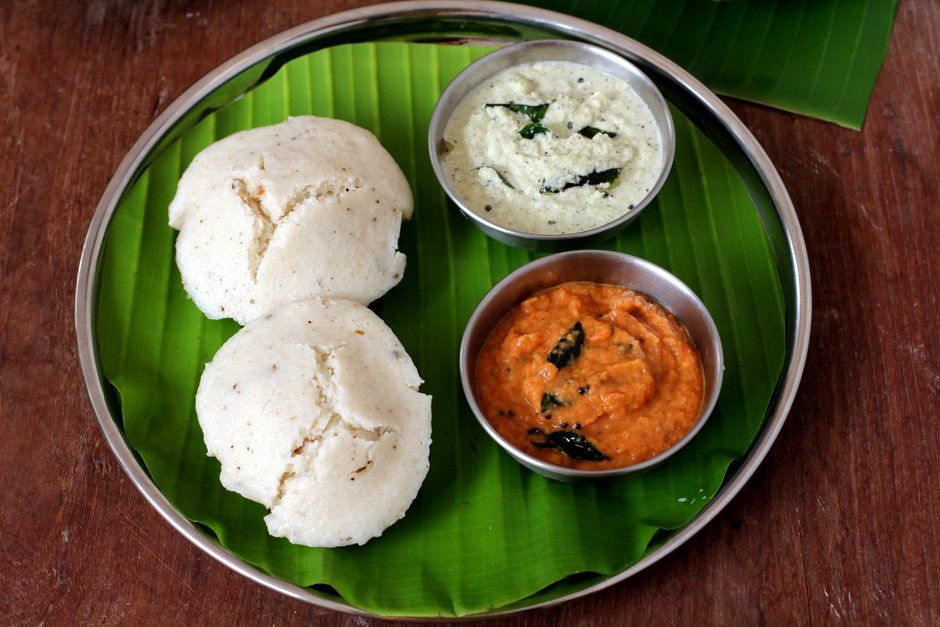 kara chutney and kanchipuram idli
The key to a tasty kara chutney
You have to slow cook the onions to bring out the caramel sweetness and depth of flavor. Only after the onions lose their rawness and start to slightly caramelize, add the tomatoes. The tomatoes have to be cooked till the liquid is evaporated.
I usually use a mix of heirloom and hybrid tomatoes as there is a balance of sweet and sour flavors. You can either variety of tomatoes too.
I like to add a little jaggery to offset the tang of tomatoes and the spicy kick of red chilies.
The texture of the chutney should be smooth and slightly liquidy.
You can add a tempering of mustard seeds, black gram dal, red chilies and curry leaves. If you have added lentils to the chutney there is no need to add the black gram dal to the tempering.
You must give this chutney a try if you haven't yet because there is nothing to beat homemade kaara chutney. Do share your feedback and pictures of the chutney in the blog comments or on social media. Would love to see them. You will find me on Pinterest, Facebook, Twitter, Google Plus and Instagram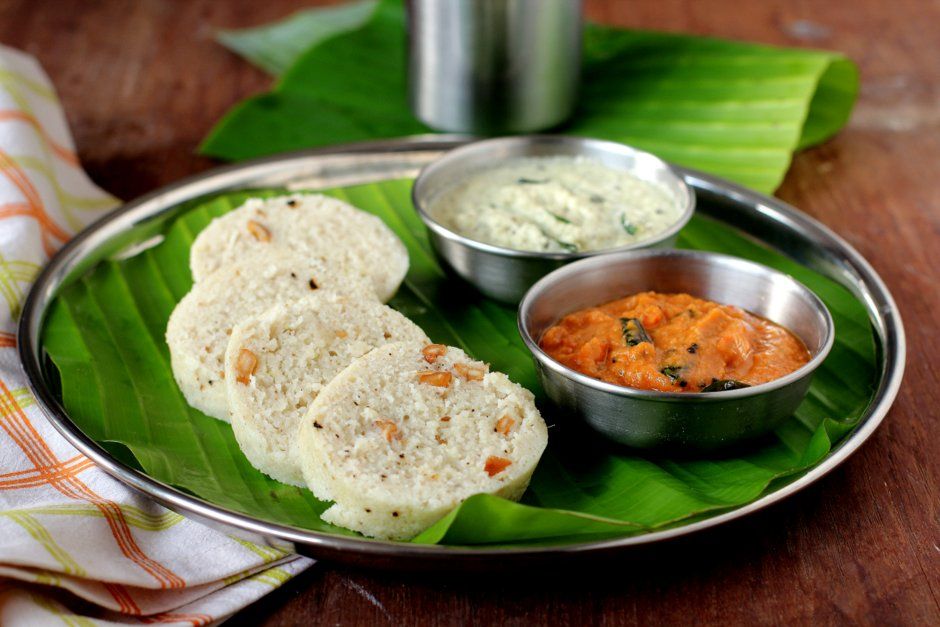 kaara chutney
How to make kara chutney for idli and dosa