Its been a while since I made anything chocolate and glad I made these today. We celebrated Valentine's Day with a wonderfully decadent chocolate dessert. Molten Lava Chocolate Cake – a perfect Valentine Day's treat! Its ridiculously easy, quick to make and chocolate-y. Mini warm chocolate cake with oozing, flowing chocolate similar to molten lava.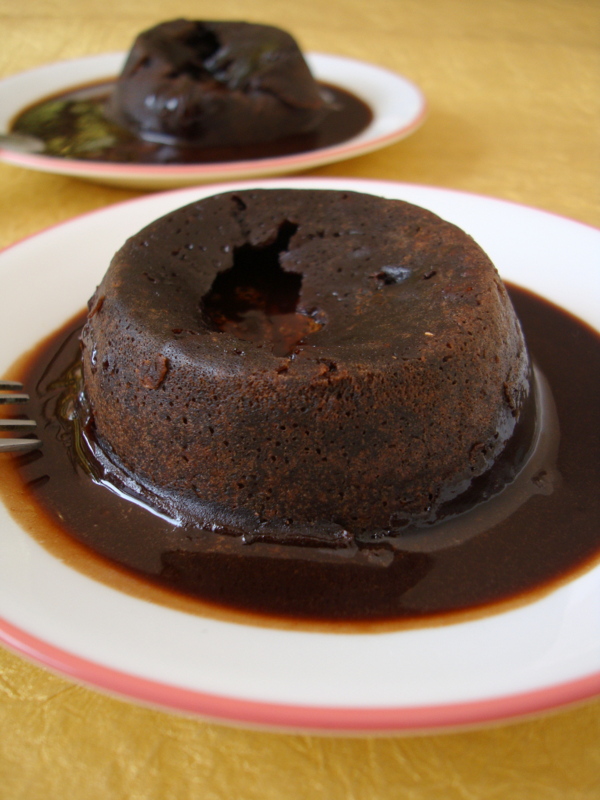 Molten Lava Chocolate Cake
My mini cakes had more than required gooey chocolate lava, not that I do not like them that way. The next time I make them, I will reduce the espresso liquid and up the flour quantity a bit. Yes, I made an espresso version as I love the concoction of espresso and chocolate in these petite cakes. Isn't chocolate beautiful is all its avatars?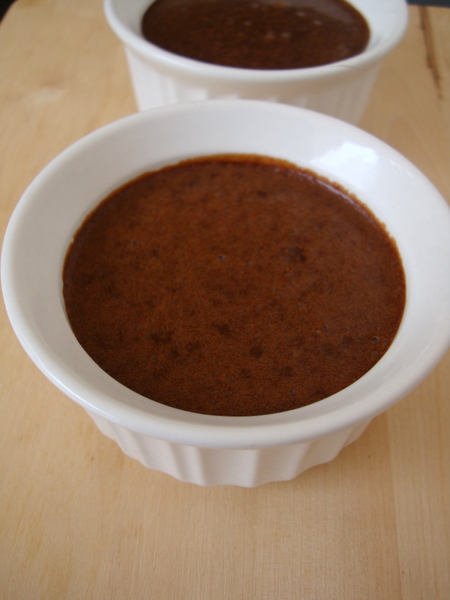 Molten Lava Cake before baking