Chocolate Mud Cake
Christmas is here and my oven is put to maximum use this festive month. I have started my Christmas baking and am enjoying preparing festive treats for family and friends. The perfect time to pamper yourself and your loved ones. 🙂 Well, its been a while since I prepared a rich chocolate cake and I have been craving for one. A perfect occasion presented itself over the weekend when we had guests over for dinner. I prepared a decadent easy dessert recipe, Chocolate Mud Cake with Chocolate frosting.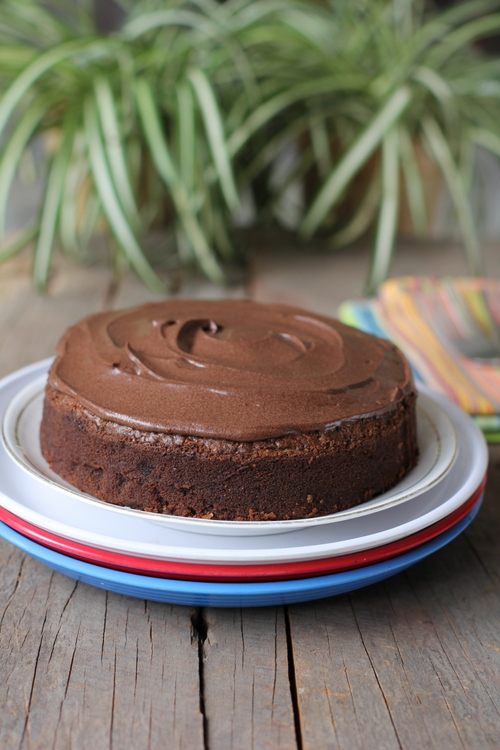 Chocolate Mud Cake
The mud cake turned out moist, dense and rich which my family and guests absolutely LOVED. I loved the addition of coffee which added a depth of flavor to the chocolate mud cake.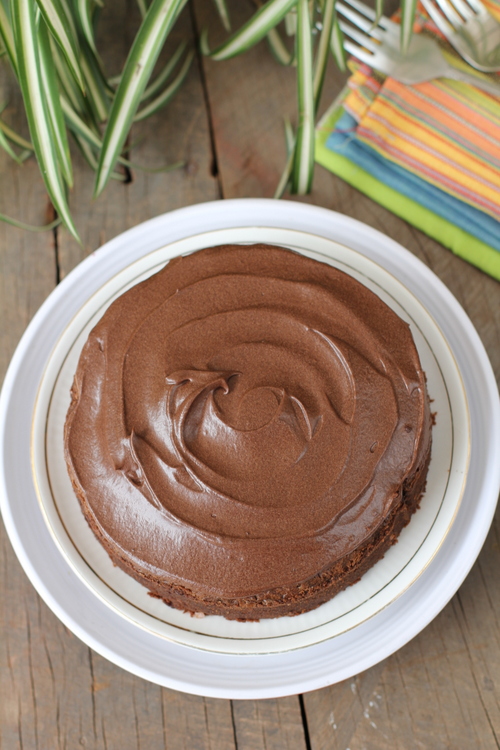 Mud cake with Chocolate Frosting
I used chocolate frosting to adorn the cake but it tastes good on its own too.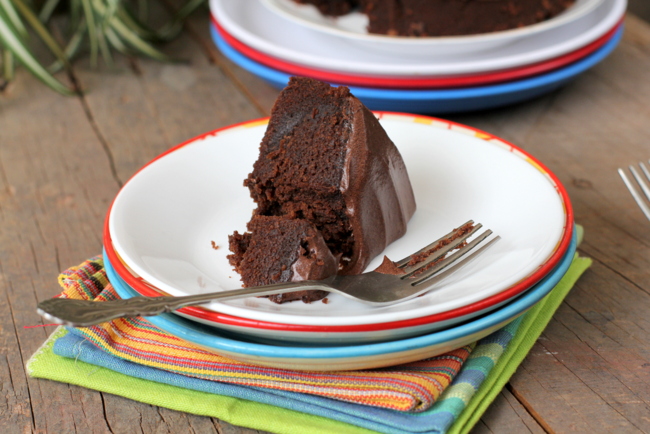 Slice of Chocolate Dessert