Chocolate Mousse ~ Easy dessert recipes for kids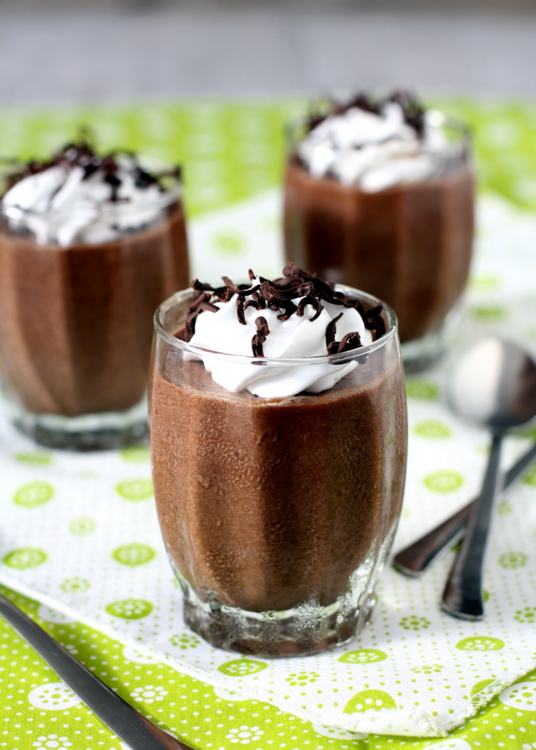 Chocolate Mousse with whipped cream and grated chocolate
Doesn't it feel good to indulge in rich desserts once in a while? 🙂 Chocolate is my weakness and when it is transformed into a silky smooth, melt in the mouth goodness, it is nirvana. Its not very often that I make rich desserts unless its a festival or a special occasion. During the Dusherra break, Nehal invited a few of his friends for a get together and the ideal choice of a chilled dessert to end the meal was the decandent Chocolate Mousse.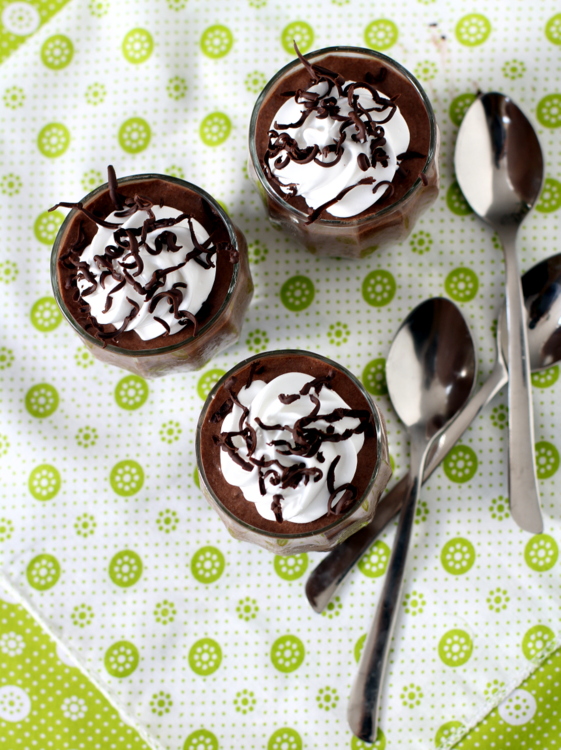 Easy dessert for kids ~ Mousse
The Chocolate mousse recipe might seem daunting at first but when you get down to making it, you will realize how easy it is. It yields a fluffy, smooth yet rich tasting chocolate mousse. It is among the easy dessert recipes for kids and adults alike and a popular one at that. And do use good quality dark chocolate.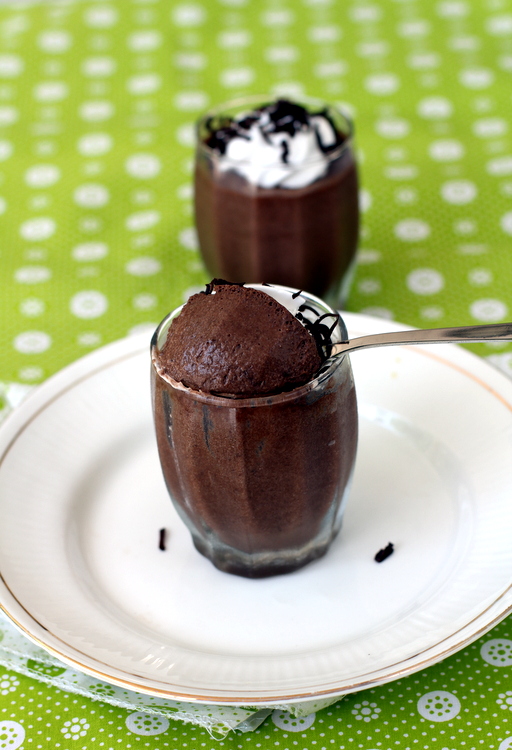 Chocolate Mousse
When topped with a dollop of whipped cream and garnished with grated chocolate, this chocolate mousse is a mesmerizing dessert that all you chocolate and dessert lovers will want to add to your sweet arsenal. 🙂