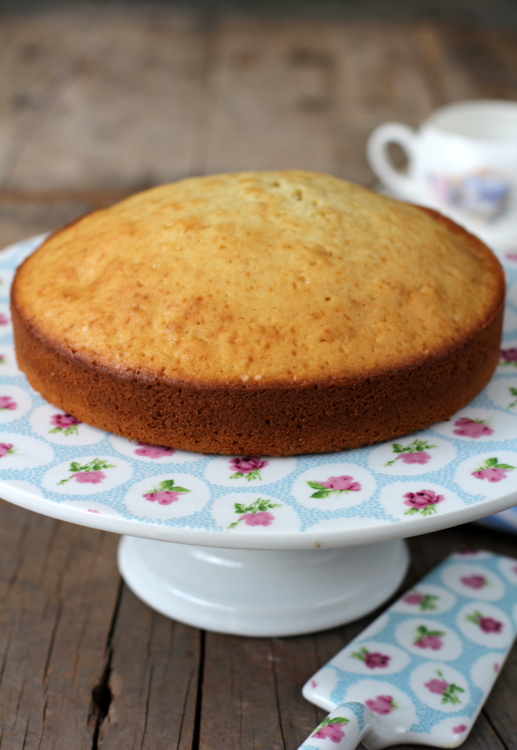 Butter Cake
Butter Cake
One of the best tried and tested butter cake recipe that I have made with success. Makes for a light, fluffy, moist yet firm cake that works great for a fondant icing celebration cake. You can marble the cake by adding two tablespoons of cocoa powder to half of the batter and create a ripple effect to your cake. In fact, the cake does not need any icing and tastes great on its own.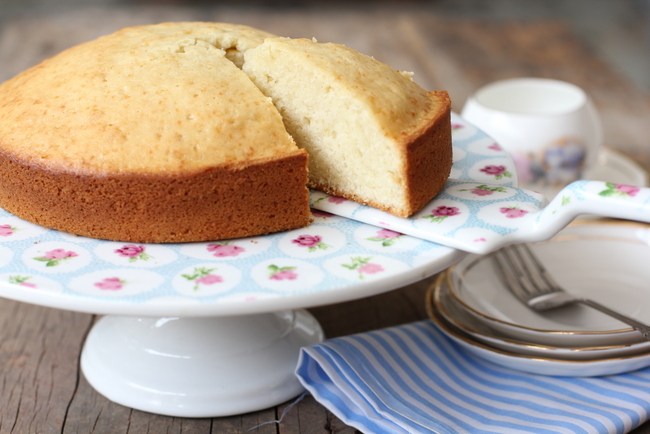 Moist Butter Cake
You can try adding different flavorings instead of the usual vanilla flavor to this cake recipe with butter. Lemon zest, orange zest, nutmeg, cardamom or cinnamon powder work great as flavorings. This cake works well with any sort of frosting, be it chocolate frosting, buttercream, ganache or any flavored glaze. Sometimes, I like to layer the cake and spread jam, which my son enjoys.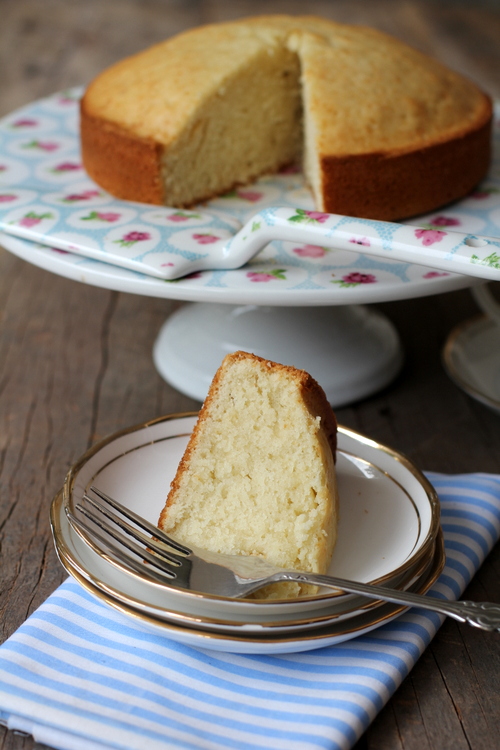 Slice of Vanilla Butter Cake
An easy to put together recipe for a butter cake that has a feather light crumb, not overly sweet and one that is sure to win the hearts of your friends and family.