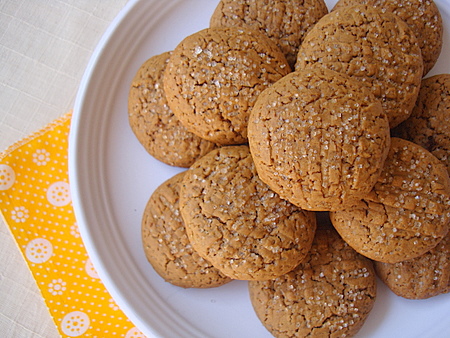 Its time to welcome the New Year and say goodbye to 2010 on a sweet note. Let's raise a toast to good times. Wishing all my dear readers and friends a blessed and peaceful 2011.
Past few days I baked loads of cookies and cakes. Brazilian Coffee Cookies being one them. All you coffee lovers will swear by them. I followed Rosa's recipe and they came out perfect.
Brazilian Coffee Cookies Recipe
Preparation: 10 mts, Baking: 12 mts
.
Ingredients:
2 cups plain white flour
1/2 tsp salt
1/4 tsp baking soda
1/4 tsp baking powder
1/3 cup butter
1/2 cup brown sugar
1/2 cup white sugar
1 egg
1 1/2 tsp vanilla essence
1 tbsp milk
1 tbsp hot water
2 1/2 tbsps instant coffee powder
1 Sieve together flour, baking pwd, baking soda and salt. Keep aside.
2 Add hot water to the coffee pwd and keep aside.
3 In a bowl, cream together butter, brown sugar and white sugar until well blended. Beat in the milk, vanilla essence and egg until light and creamy. Add the coffee mixture and mix.
4 Mix in the sieved ingredients until just blended. Cover with plastic foil and place in refrigerator for 10-15 mts.
5 Prepare small lemon sized balls and place on baking sheet that has been lined with butter paper. Place each ball about 2 inches apart as they spread. Lightly flatten the balls with a fork. Sprinkle some sugar on top of each ball.
6 Bake in a pre-heated oven at 200 C for about 10-12 mts till the edges are slightly toasted or till done. Once baked, the cookie will feel soft on touch but once cool it will harden.
7 Cool on a wire rack. Repeat with remaining dough. Store in airtight container.