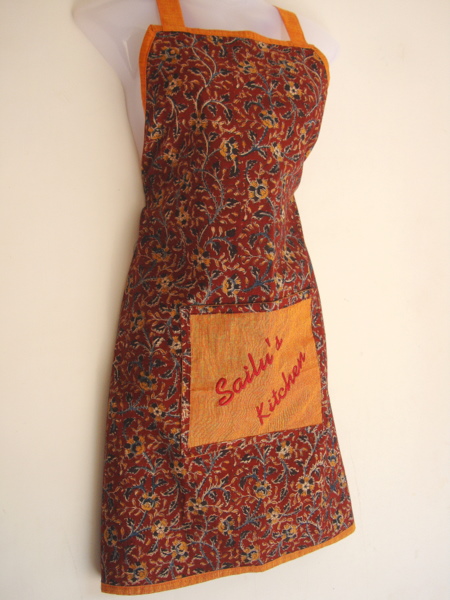 Its time to announce the winners of the Apron Giveaway. A whopping 1100 readers participated in the giveaway. I wish I could give each of the 1100 readers, a Kalamkari Apron. I really wish I could.
The 4 lucky winners are Sharmi Komal, Sunayana Roy, Jovita Dsouza and Sarita. Congratulations to the winners. All four winners will receive an email shortly.
Thank you, dear readers, for participating in the giveaway. Your love and support towards Sailu's Kitchen is much appreciated.